Gold Buckle Champion, as a nonprofit, takes donations and resells to use the profits to put back into our community and youth projects and to fund our Gabrielle Sanborn Memorial Scholarships.
Karcher Mall had graciously donated a space for us to conduct our art classes for almost 5 years until the Mall sold and was demolished.
We are currently working with Gold Buckle Services to construct a Responsibly Grown Farm that we can teach our kids how to grow food, harvest it, and prepare delicious food.
Gold Buckle Farm will launch in 2021. Watch for us there!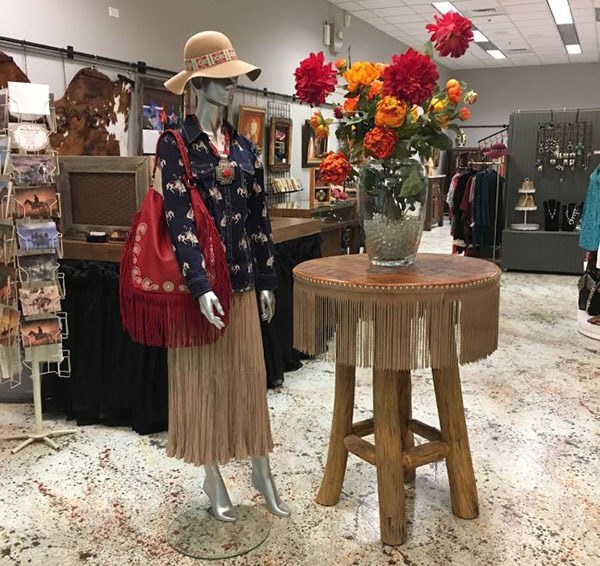 Karcher Mall Suite 1122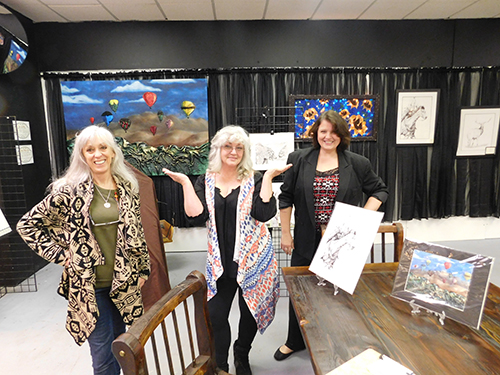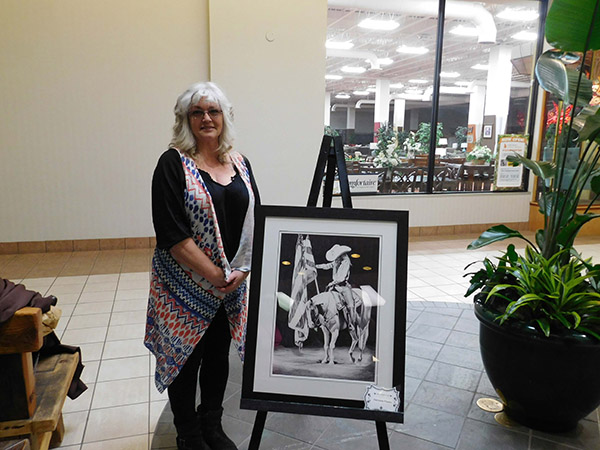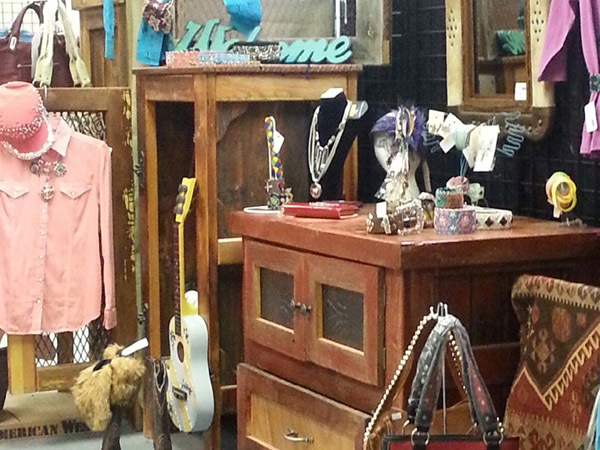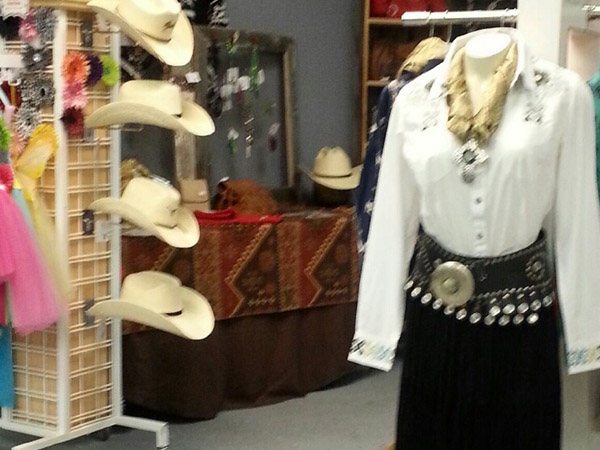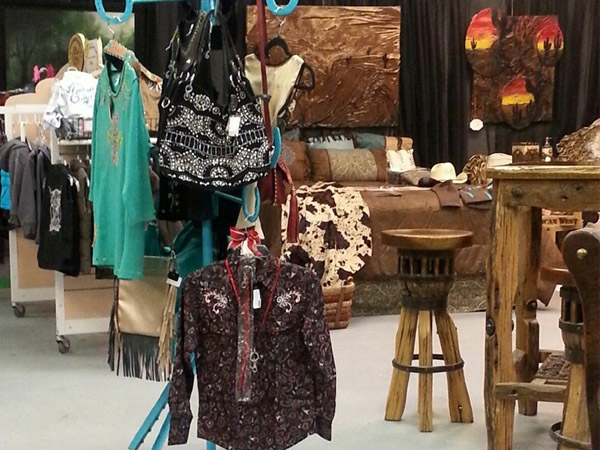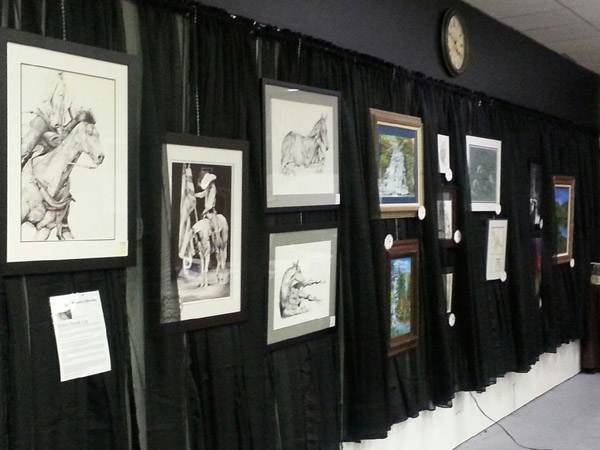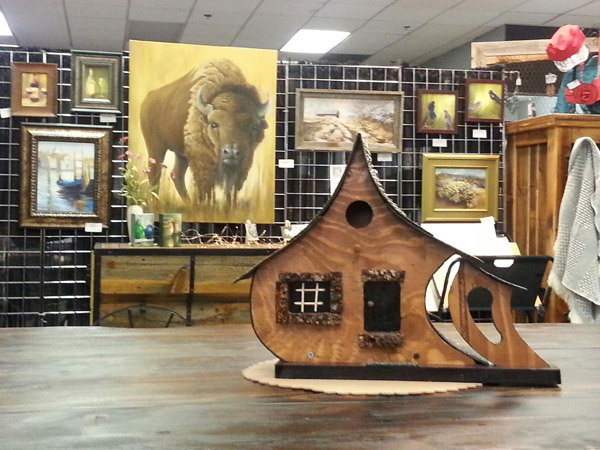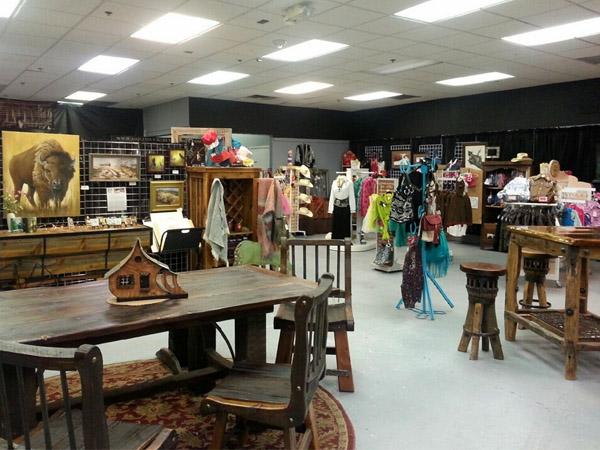 Our hours are Tuesday - Saturday from 10:00 AM to 6:00 PM
We teach from our Western Heritage, where nothing was ever wasted. With this, we have beautiful, one-of-a-kind Art and Rustic Furniture. Not all the items in the store are donated, many are new, but they are unique and hard to find, mostly with a western flair!
We would not be able to do what we do in the community without our volunteer artists. They are amazing people and their creativity knows no bounds. They have not just spent a few hours of their time, but years... making sure we succeed.
Let us introduce them to you alphabetically.
Jackie Belville

Lisa Bower

ray Church

Robin Cox

Scott Hanson

Marcia Yiapan
Scott is a local artist from Middleton. He works in acrylics, watercolors, charcoal, and many more mediums.