Art of Building a Community - Every 3rd Weekend at Karcher Mall
February 17, 2018 @ 10:00 am

-

8:00 pm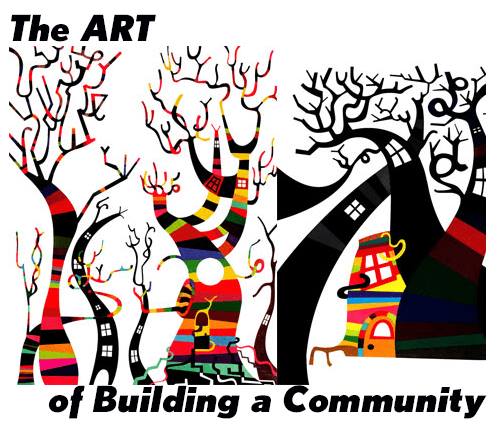 Call to Artisans! And Anyone Who Wants to Have FUN!!
Please join us on the 3rd Friday of each month for our "Art of Building a Community" at Karcher Mall. This is designed for artisans to display and sell their pieces in a climate controlled environment - 72 degrees and sunny every day without wind!
It is FREE to set up a 10x10 booth for each 3rd Friday from 5:00 to 8:00 pm in Karcher Mall.
For those artists who want to spend a weekend, we have limited space in a vacant retail space where you can set up for the entire weekend, starting Friday evening at 5:00 pm and running till Sunday at 6:00 pm . A 10x10 space is just $10.00 for the entire weekend.
Art! Food! Fun for Everyone!
Art is the catalyst for economic growth in communities. It organizes people in an atmosphere that stimulates imagination and ideas. It provides avenues for youth to become socially conscious and engaged entrepreneurs who bridge economic and cultural differences.
When people become involved in the design, creation, and upkeep of places, they develop a vested interest in using and maintaining these spaces. When they have a true sense of "ownership" or connection to the places they frequent, the community becomes a better place to live... to work... and to visit.
Join us in building a better tomorrow for Karcher Mall and Nampa!
Imagine the Champion in You!