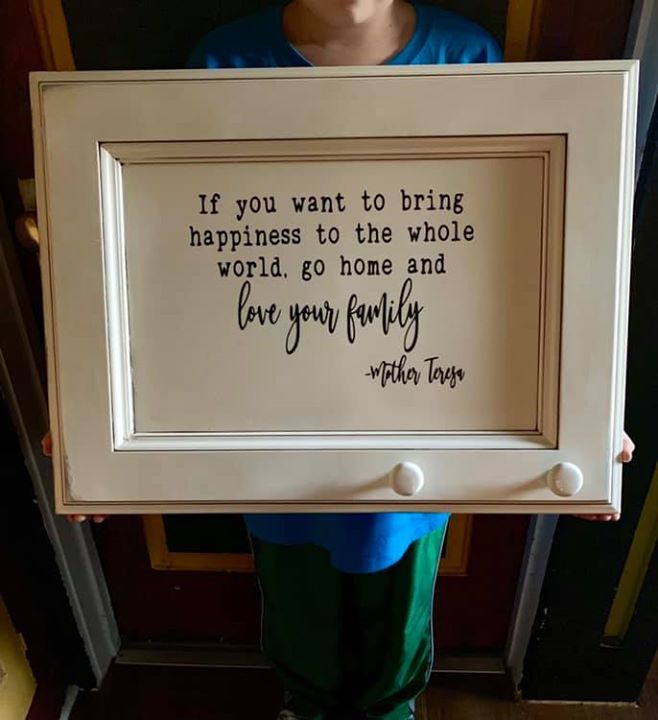 You will get to paint a 12X12 wooden sign with one of two stencil choices! So easy even a child can do it!
We are very pleased & excited to offer this paint class to the public. It is limited to 12 seats so please reserve your spot early. Cost is $28 & includes all supplies you will need & a few light refreshments. We do ask that you prepay to hold your spot.
If you would like to make a reservation please call Linda @ 208-918-7723
Click on the Booking Website link below for purchase details.